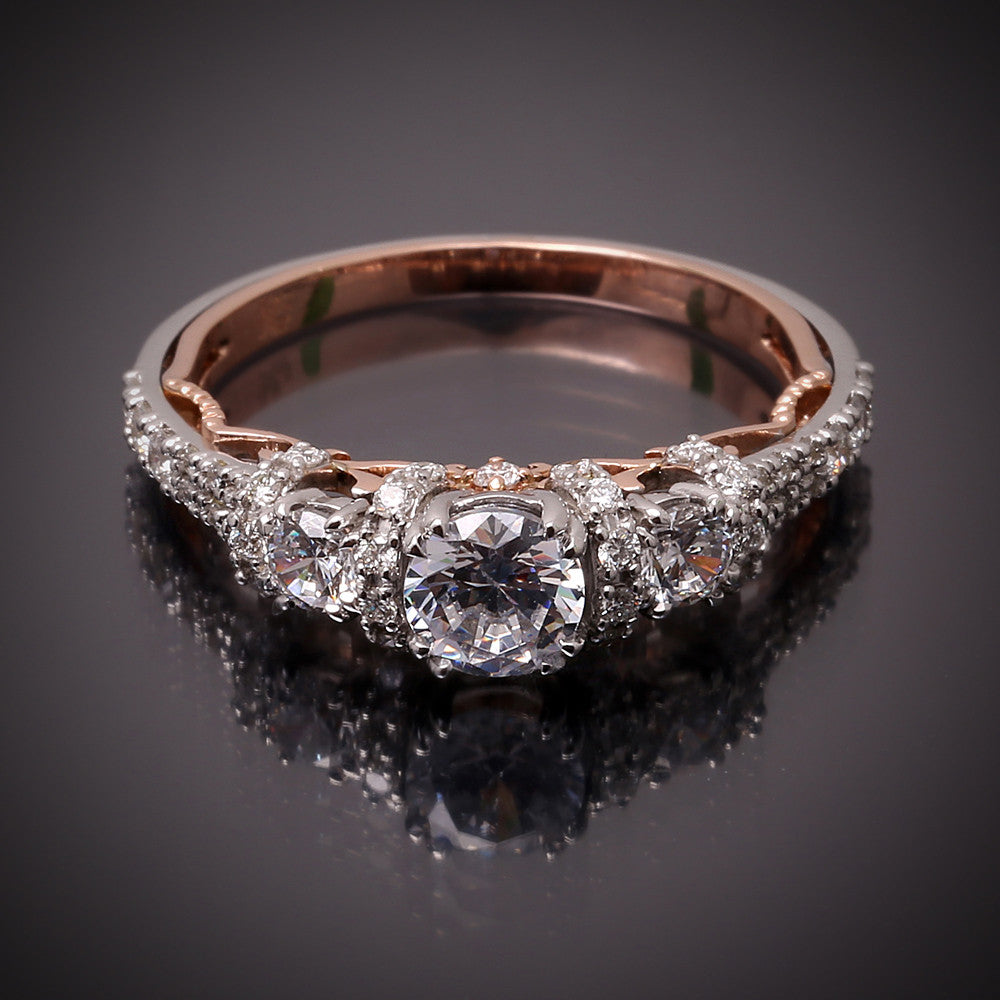 Moonlight series rings
Moonlight series rings
$9,800.00
Masterfully handcrafted in 18k two tones Gold set with center GIA certified G VVS diamond.
18k gold: 2.98gr
Diamonds (rounds small): 0.33ct
Diamonds on shoulder: 0.20ct
Center diamond GIA certified 1.02ct (G, VVS2, 3ex, none)
Center stone can be replaced according to your desired quality and budget. We offer a whole range of GIA certified diamonds
Certified product reference No: DS013
This product accompanies the de SHERVIN's Certificate of Authenticity, GIA certificates of center diamonds, and has the Hallmark of the brand's logo.